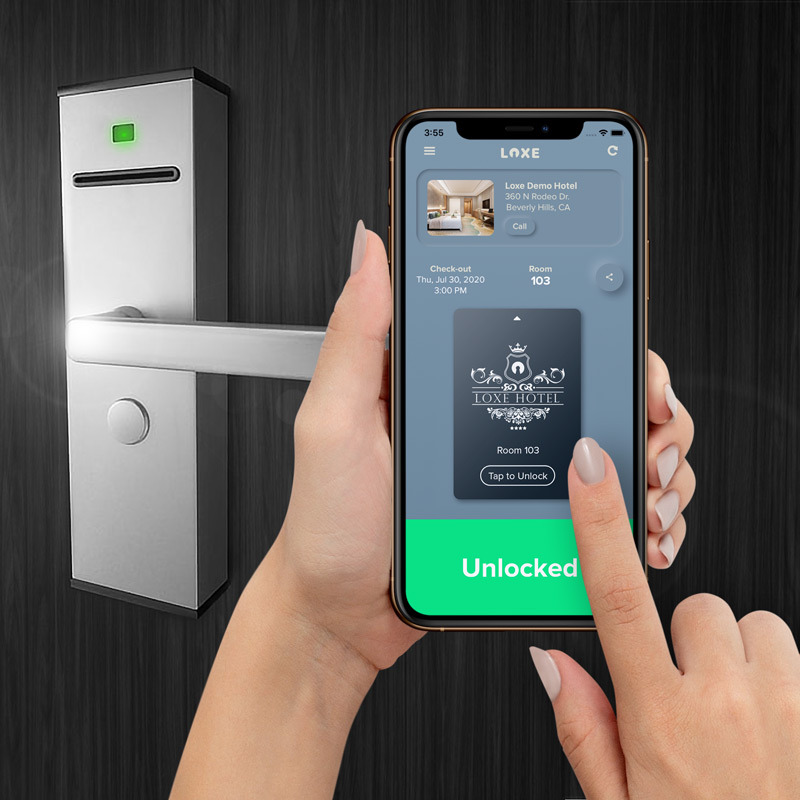 IMPROVE GUEST SATISFACTION
Mobile keys
A smarter hotel experience
Give your guests the 5-star treatment using Loxe to unlock doors, check-in/check-out, and increase revenue streams.
Loxe puts the power of smart technology in your guests hands.
By having their room keys on their smartphones, guests will profit more easily from your exclusive offers.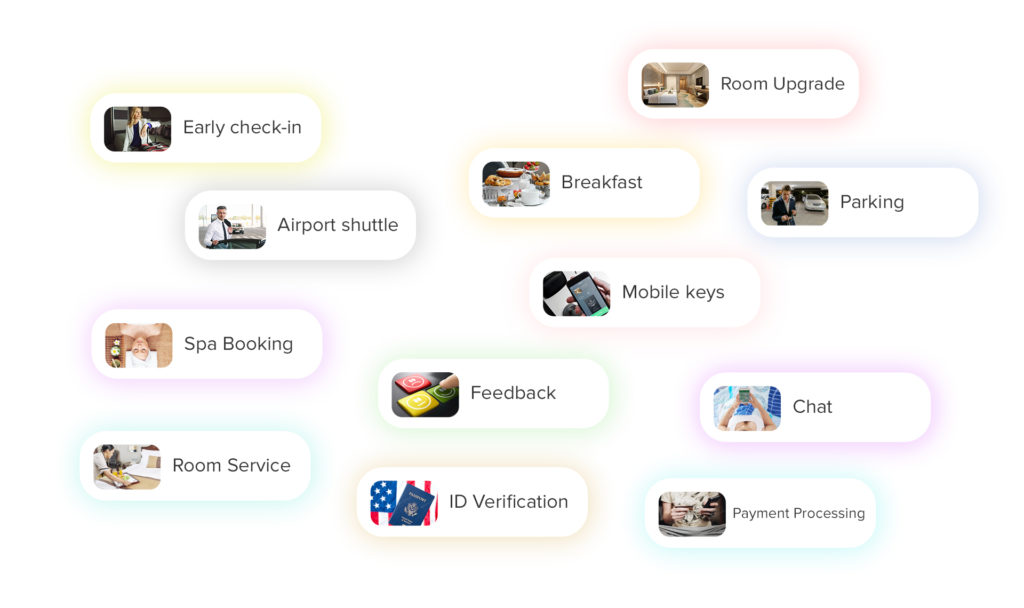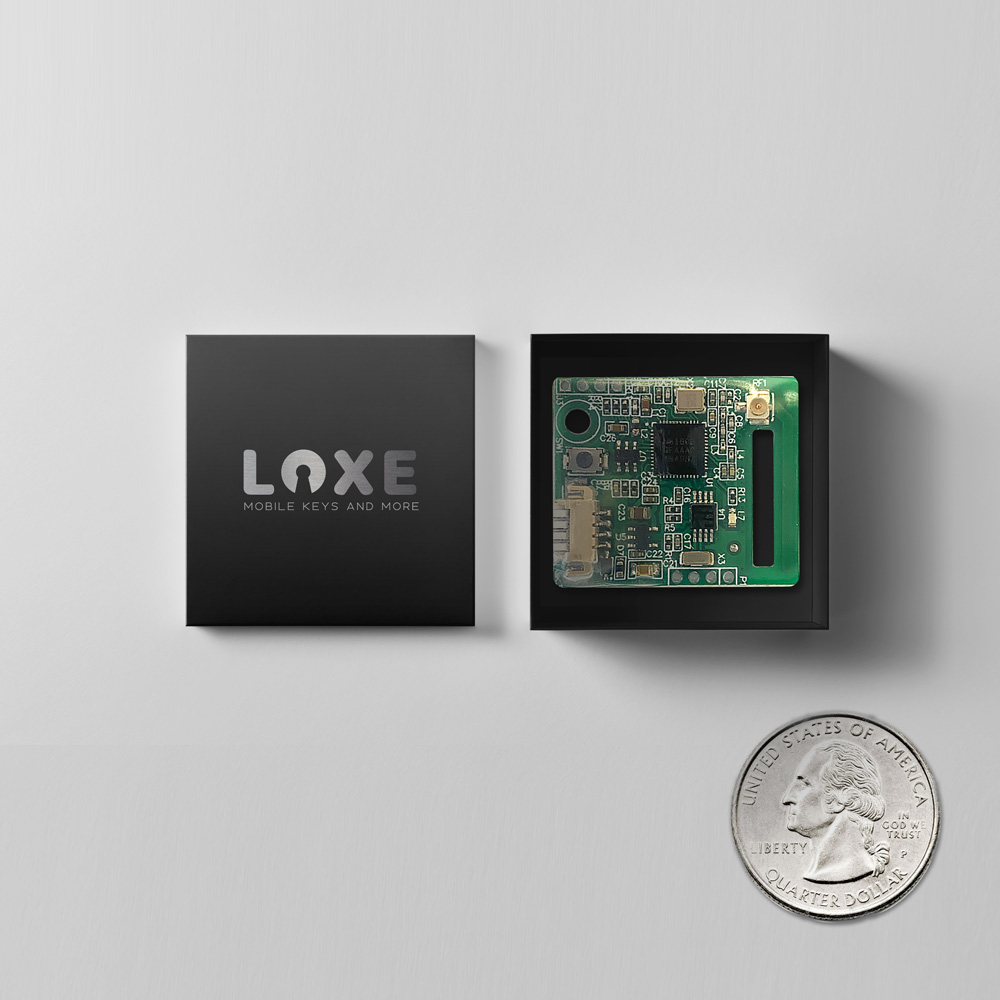 Upgrade Any Guestroom Lock
Keep your existing locks and
plastic keycard functionality.
Open the door to full automation
By making hardware and software work in concert, Loxe brings a smart cloud based solution that facilitates hotel guests access to rooms and other reserved areas. Issuing electronic keys has never been easier with our FRONT DESK platform.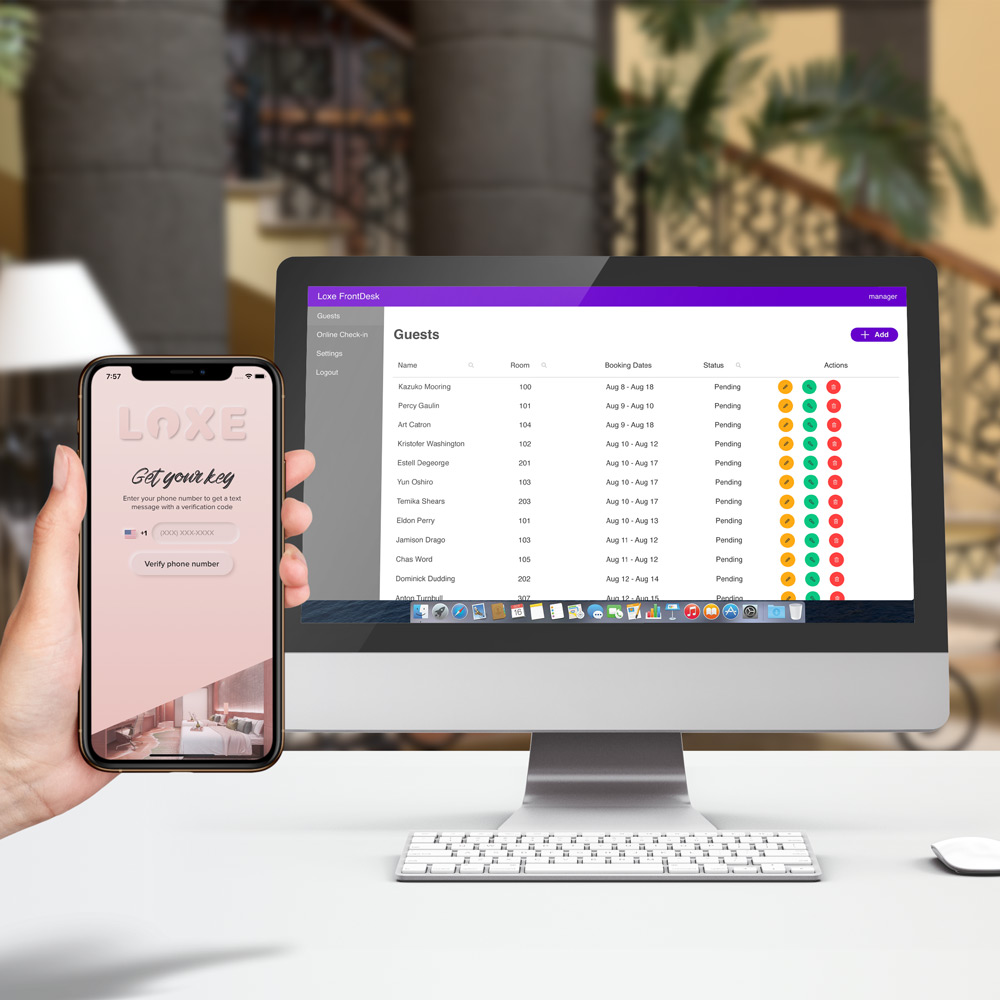 Integration with your PMS
Loxe is compatible with most property management software (PMS).
Free with a 2-year subscription.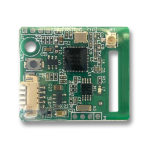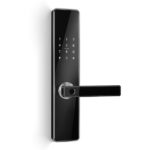 Get your branded app powered up with our SDK and access all the Loxe features in your own mobile app.
Improve your guest experience with mobile communication and personalized text messaging.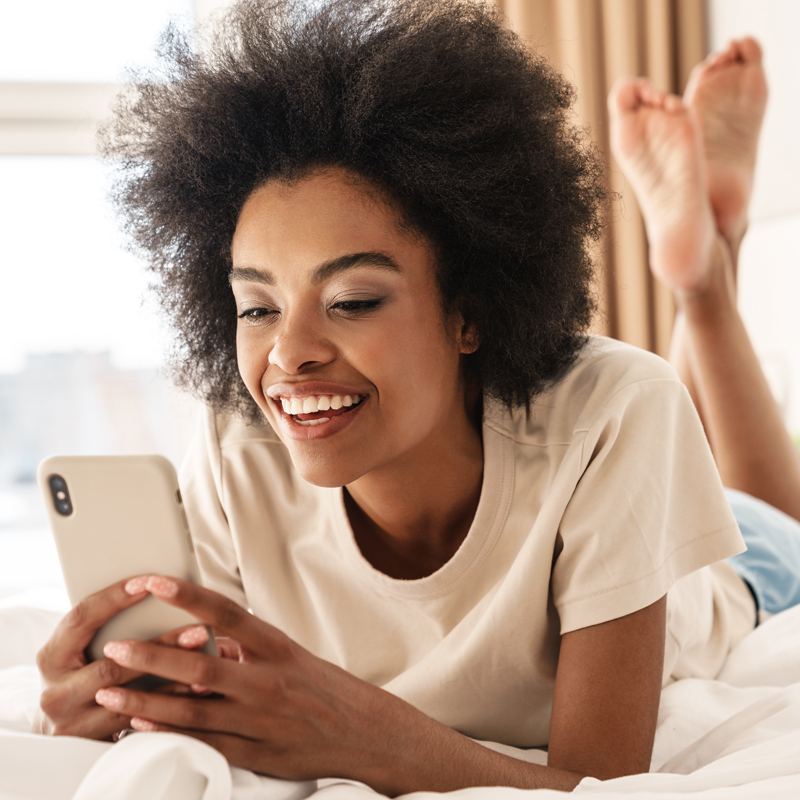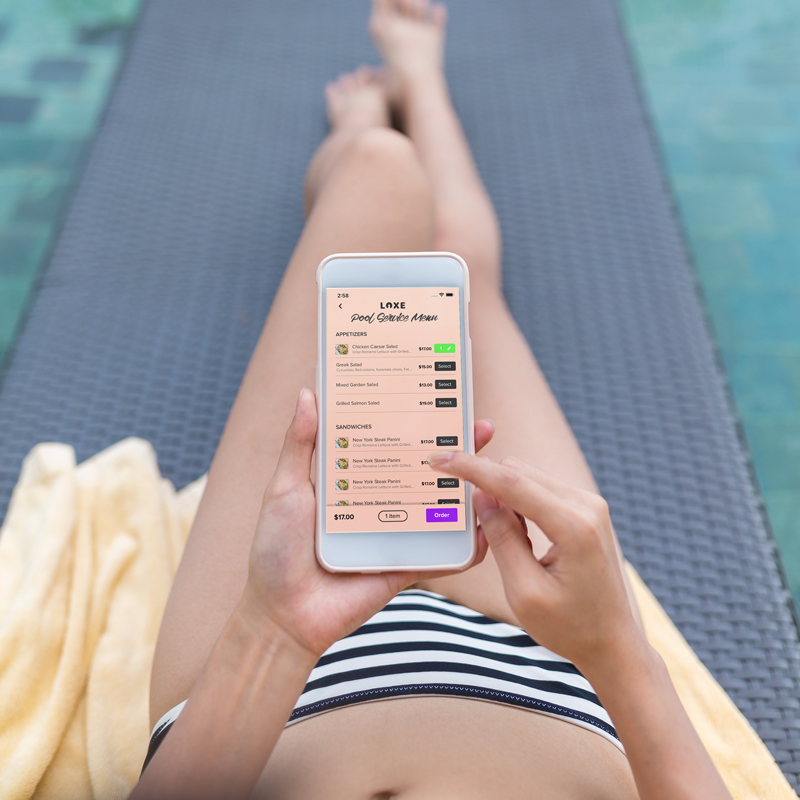 Mobile Ordering & Room Service
A service ordering platform that puts your menu into your guests hands, giving them the option to purchase in a simple way.
FOCUS ON WHAT'S IMPORTANT
Make your hotel more human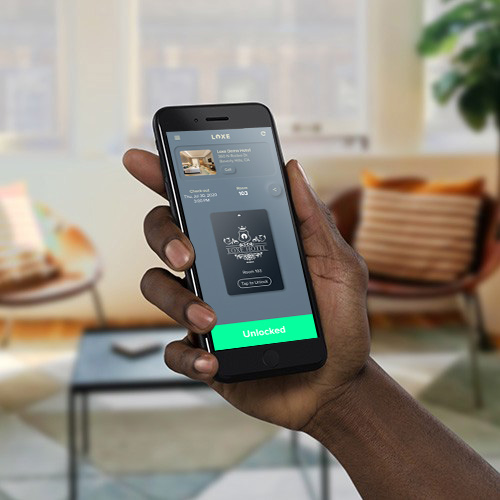 Replace key cards for with contactless mobile keys and and benefit from increased guest safety, cost savings, and less wasted plastic cards.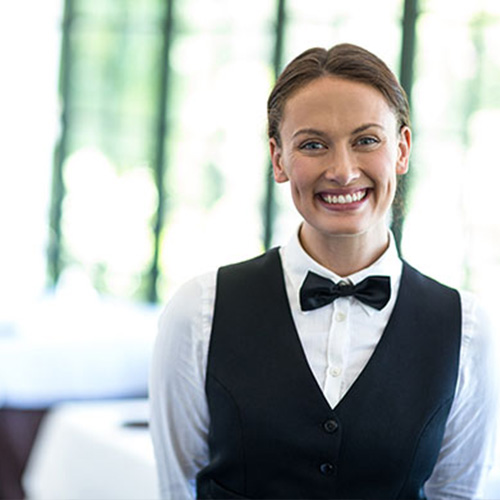 Delight guests with convenient 24/7 mobile access while reducing the pressure on the front desk.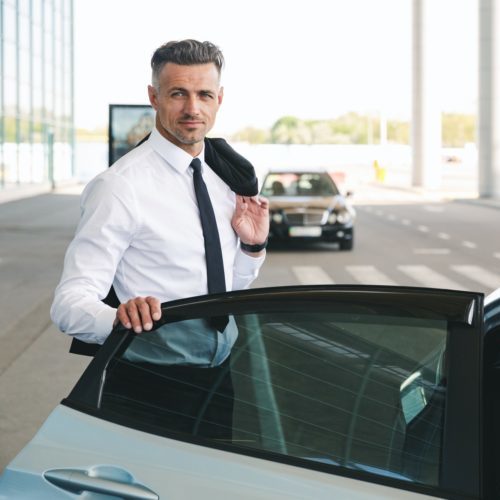 Improve the customer experience and increase sales by creating customized offers for different guest segments.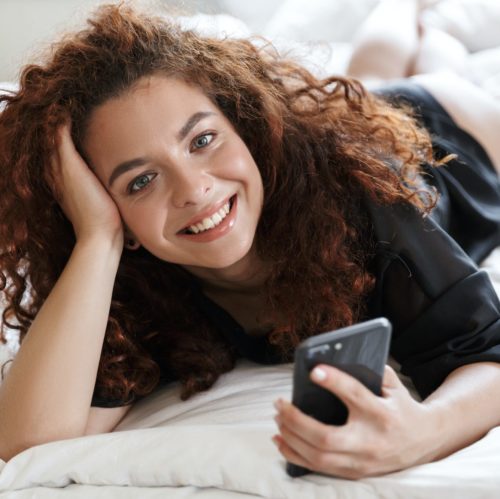 Increase guest satisfaction and loyalty by building strong connections between hotels and guests.
See how Loxe can help you meet your business goals — schedule a personalized tour of our solutions.
No, there is no need to replace all of your door locks. Our Bluetooth upgrading module adapts to any type of door locks.
Yes. Loxe is compatible with most property management software. Let us know the name of your PMS.
With the Loxe guest mobile app, it takes 1 second to open a lock.